Sam Larsson Herrgård
Sam is an actor of American, Swedish and Finnish ancestry.
Sam has attended Calle Flygare drama school. Sam had an early interest in acting, began going to castings on his own initiative and started performing professionally at the age of 6, performing in commercials, several short dramatic films and television series.
Known for
– Max Anger – With One Eye Open (2021)
– Agatha Christie's Hjerson (2021)
Contact: sofia@people.se +4673 953 05 68
Commercials
5 Videos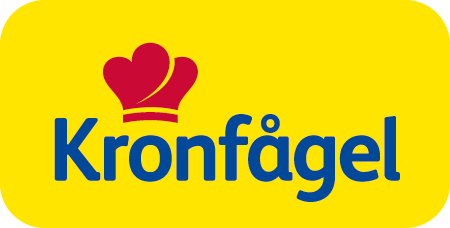 0:16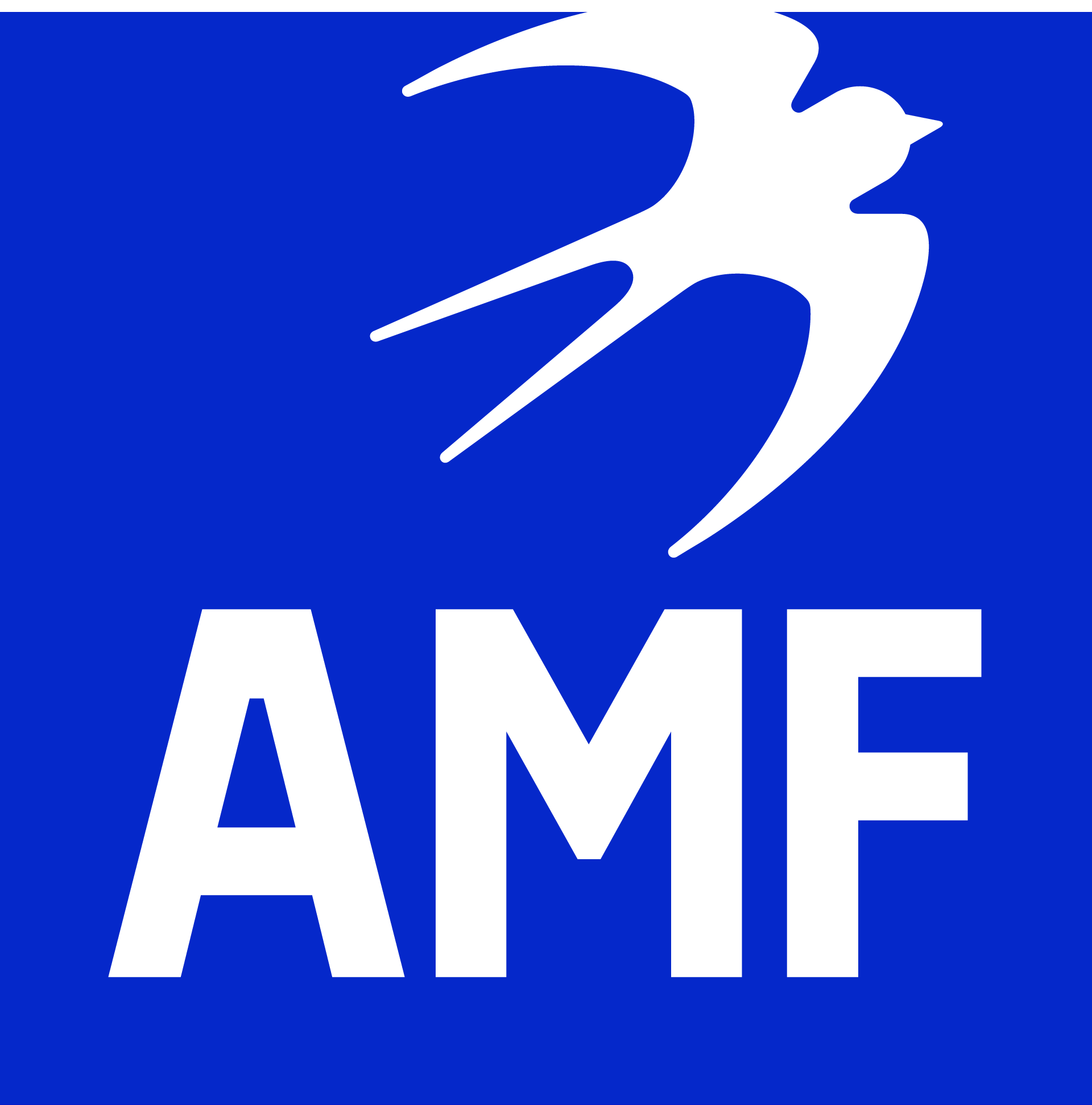 0:16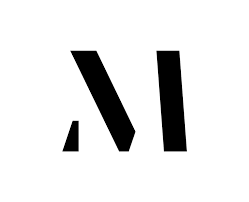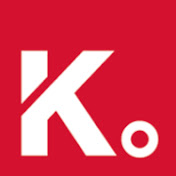 1:00